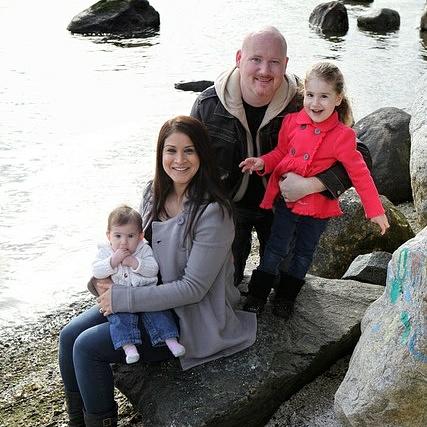 When we sold and bought, we used our local mom 
Karen Biffi
. I highly recommend her. Selling can be super stressful especially when you have young kiddos and furry babies. Whenever we had a viewing of our place and my husband was at work she would come early to entertain the kids while I did the last minute touches.   She has also doggysat when I couldn't take our shepherd for appts (when hubs wasn't around). Going to open houses was super fun. It was almost like having a gf around. She never pushed anything on us and always went over and beyond expectation Pm me if you have any questions.
Monica Leblond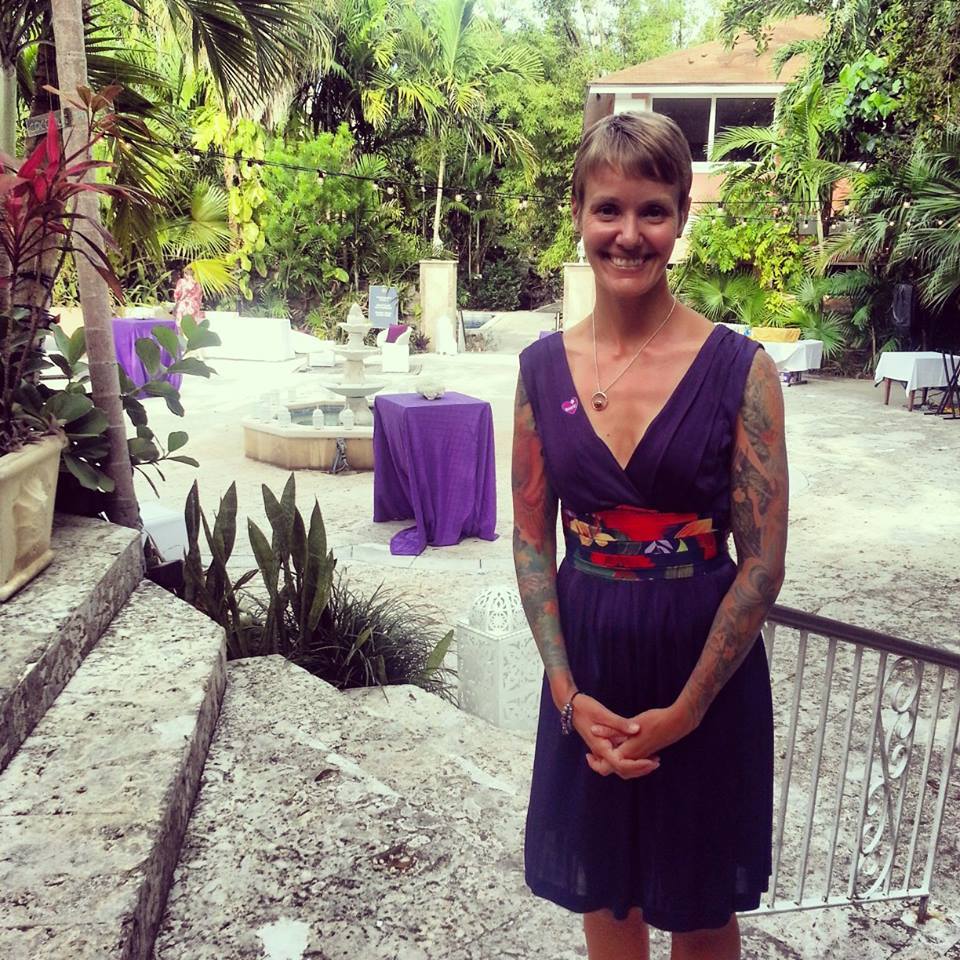 "I would highly recommend Karen Biffi to all those wanting to buy or sell a home. As a first time home buyer,   I was nervous and unsure of the steps and processes of how to purchase my first property. All of my stresses and questions were eased with the help and support of Karen. Karen took the time to get to know me, what I was looking for and educated me on the process of buying a home. Karen's enthusiasm, knowledge of the market and the art of negotiation made a very stressful time easy and actually fun! Karen made sure that I was up to date on the current real estate market and ensured that I paid a fair, reasonable and manageable price for my first home. From the beginning of looking for potential homes, going to view them, making an offer and completing the purchase, Karen was there to help and assist me in any way that she could. Karen is a true professional and is highly skilled and trained at her job, I would whole-heartedly and emphatically recommend Karen to anyone and everyone wanting to buy or sell a property and I plan to do just that! Thanks Karen for everything! "
Nicola Chalke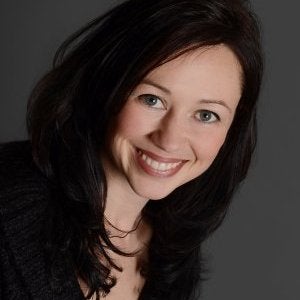 "I would like to express my sincere appreciation for the work of Karen Biffi on our recent home purchase and sale transactions. When my husband and I unexpectedly found our "dream home", we did not think it would be possible to finance the purchase while holding two other properties and while in the midst of a kitchen renovation on one of them. With five competing offers on the dream home, Karen skillfully negotiated a successful purchase for us that evening, with our offer price and conditions intact just hours after receiving our frantic call. We were shocked, amazed and thrilled. We knew the challenge was not yet over, however. Karen calmly led us through the process of getting our next place on the market, attracted competing offers and achieved our list price and desired dates. All through the most stressful two weeks of our lives, Karen maintained her calm professionalism and her smile. She actually made the whole process exciting and fun for us! Needless to say, we would highly recommend Karen's services to anyone and everyone in the market. She is highly competent and a great pleasure to deal with."
Amanda Hobson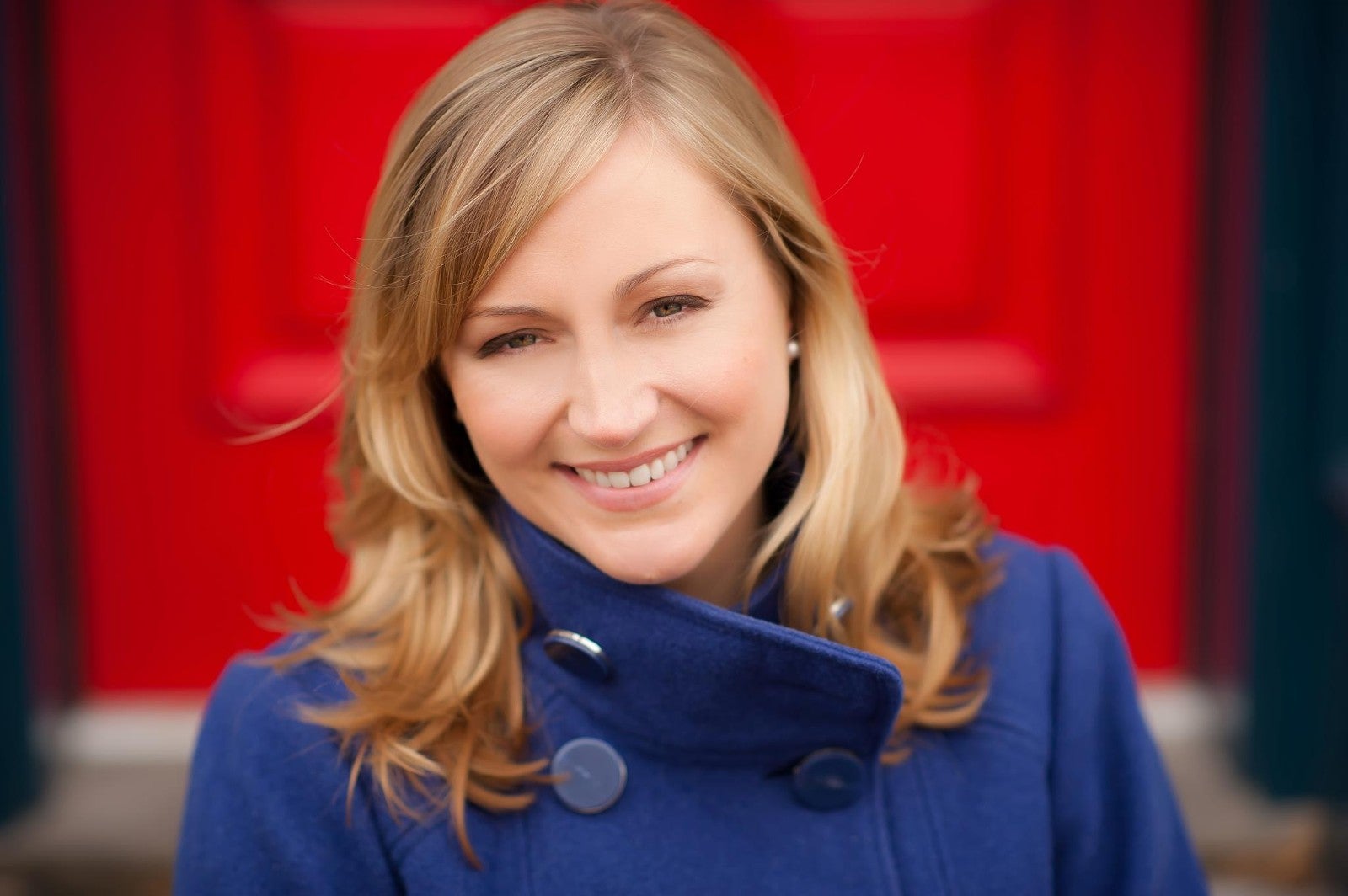 "
I am so grateful that I was referred to Karen for her services to sell my condo in North Van. As an out of province owner, this could have been a very stressful experience but Karen truly went above and beyond. She facilitated a quick listing date and sale producing multiple offers and selling for substantially higher than list price. I am truly grateful for her professionalism, attentiveness and performance. Karen's knowledge of the market and insight couldn't have been more accurate -  I would recommend her to anyone looking to sell. Thank you Karen!"                         
Anne-Marie Mackenzie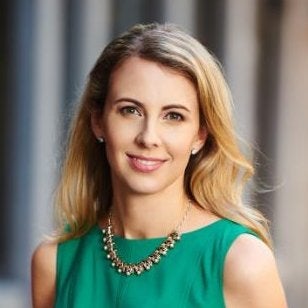 "I would highly recommend working with Karen. She helped my husband and I find the exact home that we were looking for; all the while taking away most of the stress associated with home buying." 
Gwen Hardy
"Karen was definitely the right match for me when it came to buying my home; she took a thoughtful approach and really knew her stuff. She anticipated the questions I would ask and had answers ready for me and even when she didn't know, it didn't take her long to get back to me with the answers. What I really appreciated was her availability and conscientiousness to helping me find what was right for me. We spent a lot of time preparing and crunching the numbers so that when we finally did our "tour", the 2nd place I looked at, I knew it was the one. She stepped me through the negotiations and helped me to get one of the best deals I could have imagined. I am so happy in my new home and look forward to doing business with Karen again. If you're looking for a very talented and rising star in the Real Estate industry, Karen is a professional you can count on to get the job done. "
Danielle Lirette
"I was thrilled to have Karen sell my North Van home for me. Her enthusiasm and people-friendly personality shone through when she held and open house which resulted in a multiple offer sale on the second day my home was shown. Karen's experience and professionalism were also skillfully demonstrated as she handled the whole transaction almost effortlessly. I wouldn't hesitate to recommend her to my friends when it's time for them to sell their home."
M.L. Ashley 
-
"It has been my sincere pleasure to have Karen Biffi representing my interests in the sale of my home on Bowen Island. Karen is a consummate professional providing expertise, continuous market research and well founded advice to her clients. However, when you add a sparkling personality, poise and diplomacy to her attributes, you cannot help but enjoy confidence in Karen. I am pleased to have had the opportunity to know her and I recommend her most highly."
Thomas F.B. Ferguson
"I am delighted to have found Karen Biffi and have her as my realtor. Karen helped me realize my dreams with my first home purchase in North Vancouver. She offered me sound advice, she went out of her way to get to know me and my needs while really taking the time to show me a number of offerings and after each viewing she followed up with me. Karen kept me on track and sometimes pulled me in new directions that I hadn't thought of. I am now working on my second purchase with Karen and again I find a very competent, knowledgeable, friendly and ever ready professional, who is passionate about her work in helping other fulfill their dreams. If you are looking to purchase real estate talk to Karen today!"
Suzanne Miles
-
"In the business world, it is very hard to find consistent performers. It is also very hard to find this consistent performance when the person is in a challenging situation. I have to say that Karen is an expert in both cases. She is a consistent performer, and she can do it in situations where she is under a huge amount of pressure. I experienced it first hand, when I purchased a home, before selling my own home, where I had to take my equity out to be able to buy the house. I was under a lot of pressure and of course so was Karen. But she was so good and did a great job in not only selling my house in a timely fashion, but also she got me the top price for my place. Since then I have recommended Karen to all my friends and she has worked with them. They all share my opinion when it comes to Karen Biffi. Another important thing that Karen does is, she goes out of her way to service her clients and she truly is a hard worker. She also has mastered the art of negotiation, as I was witness to a few situations where she truly showed her expertise. I would recommend Karen any day."
Shawn Balaghi
-
As I am resident in the U.K. and only came to Vancouver for my brother's funeral I had to rely on Karen entirely for the presentation and marketing of the property. She kept me informed throughout and advised me when necessary. When there were problems with the eventual purchasers she handled these most professionally with my best intersts in mind. In all my dealings with her I had total confidence in her judgment and can only describe her services as first class and faultless.
Margharet Cowdell
-
"Karen exemplifies the residential Realtor of the future. Energetic, well-informed, and focused on the customer Karen Biffi consistently delivers a perspective rarely found in the marketplace. This affords her clients the opportunity to make the best decisions for their maximum advantage."
Bill Phillips
-
"Karen Biffi is a valued member of the Royal LePage Sussex sales team. Karen has proven herself to be a competent reliable Realtor. She has achieved award status within Royal LePage and is one we trust to handle our executive corporate relocation clients."
Bill Binnie