Born in Lima, Peru, Karen spent her younger years in this beautiful country until the age of 12. In Grade 7, she moved to Victoria, BC, where she finished high school and graduated from university with a Bachelor of Commerce. She specialized in International Business and Entrepreneurship. Her love of language and culture took her to Rouen, France in 1998 where she spent five months in a university exchange program at the
Ecole Superieure de Commerce
. Karen is trilingual and speaks English, Spanish & French.
After her convocation from the
University of Victoria
 in 2000, Karen moved to Vancouver and entered the workforce where she honed her managerial, marketing, sales, and negotiation skills. Soon afterward, she was recruited by her realtor who saw many great qualities in her. She has never looked back.
Karen's dynamic personality makes her a great asset to her clients. She brings to the table enthusiasm, energy, professional work ethic, and a passion for making people's dreams come true. With her desire to succeed, she has surpassed any expectations she had, becoming an award winner. Most of her business comes from previous clients and contacts she has made since 2002, evidence of the trust people have in her.
But Karen isn't all work and no play. After many years of playing competitive Field Hockey, Karen found that her organizational skills could best be used volunteering.  She was the 2009-2011 President of the VRC Jokers Field Hockey Club.  When not at work or playing sports, Karen is actively involved in the community and her church.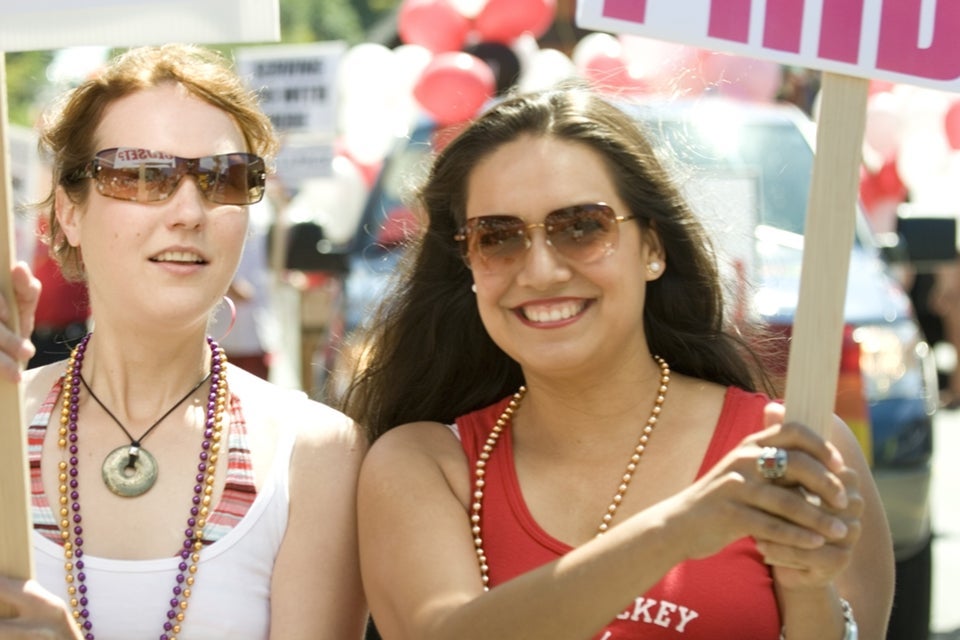 Quick Contact
Karen Biffi
Keller Williams Realty VanCentral
3995 Fraser St.
Vancouver
BC
V5V 4E5
Mobile:
604-787-9652
Phone:
604-262-1581
Email:
karenbiffi@kw.com