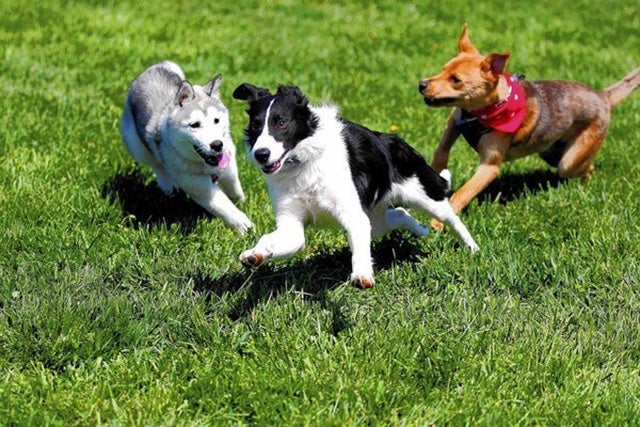 There's a lot to do, see and sniff on the North Shore! Between our trails, parks, designated off-leash areas and dog-friendly amenities - like dog bakeries, "pawsh" dogs-only spas, and small dog-friendly transit - the North Shore is paradise for our four-legged friends. Our lifestyle here on the North Shore is not just world-class for our humans, but for our pooches too.  I've outlined some of our favourite dog-friendly parks in the area, as well as some of the best practices to enjoy them in harmony with one another.  
But first… check the signs!  You can bring your dogs to most of our parks here in the North Shore, but not to most of our playgrounds, swimming beaches, sports fields, or school fields. You'll want to check any signs before entering. Here's our roundup of off-leash parks on the North Shore:  
OFF-LEASH PARKS  
City North VancouverLynnmouth Park 
Mosquito Creek 
WestKings 
Mill Walk Park 
District North Vancouver
Malaspina Park 
Upper Mackay Creek Park M
osquito Creek Park St. Albans Park 
Princess Park 
Mountain View Park 
Lynn Canyon Park 
Hastings Creek Park
Inter River Park  
West Vancouver:
Ballentree Park 
Benbow Park
Clovelly Walk
Cypress Falls Park 
Douglas 
Woodward Park 
Hay ParkKlahanie Park (trails only
)Lighthouse Park (trails only)
McKechnie 
ParkSeaview Walk 
Westhill Park
Whytecliff Park (east of Marine Drive) 
West Vancouver Seawalk: 
If your pooch is social, this is the place to be! Scenic waterfront stroll with an off-leash dog path available between 19th and 24th Streets. Remember to leash your dog before and after the path. 
If hiking is your thing, check out our favourite dog-friendly hikes: North Vancouver's Quarry Rock One of the most popular hikes in the Lower Mainland, offering stunning vistas of Deep Cove and Indian Arm year-round. It is about 3.8KM in distance, open year-round, and is off-leash.  North Vancouver's Dog Mountain  With a lake for your dog to cool off in, this one couldn't have a better name! 5KM in distance, and open May-October. Dogs have to be leashed when at Seymour Mountain.  
Our community is an amazing place to be a dog, and we can all help keep it that way by observing a few simple rules. See each municipal website for specific details on dog licensing and tags, spaying/neutering and more, as practices can vary slightly between the different municipalities.  
Interesting West Van Real Estate Fact: In West Vancouver, three dogs is the maximum per property. That means, if two dogs live on the main floor, only one dog can reside in the basement suite.  I hope this list can give you some inspiration for your next outing with Fido. 
Where do YOU like to bring your North Shore pooches? Comment below!  
High Paws,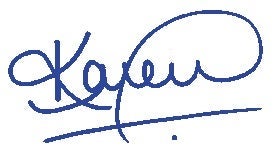 Karen Biffi Proud Mom and Realtor ®  

Share
Categories
Archives

Subscribe To This Blog