Open House Tips for the Spring Market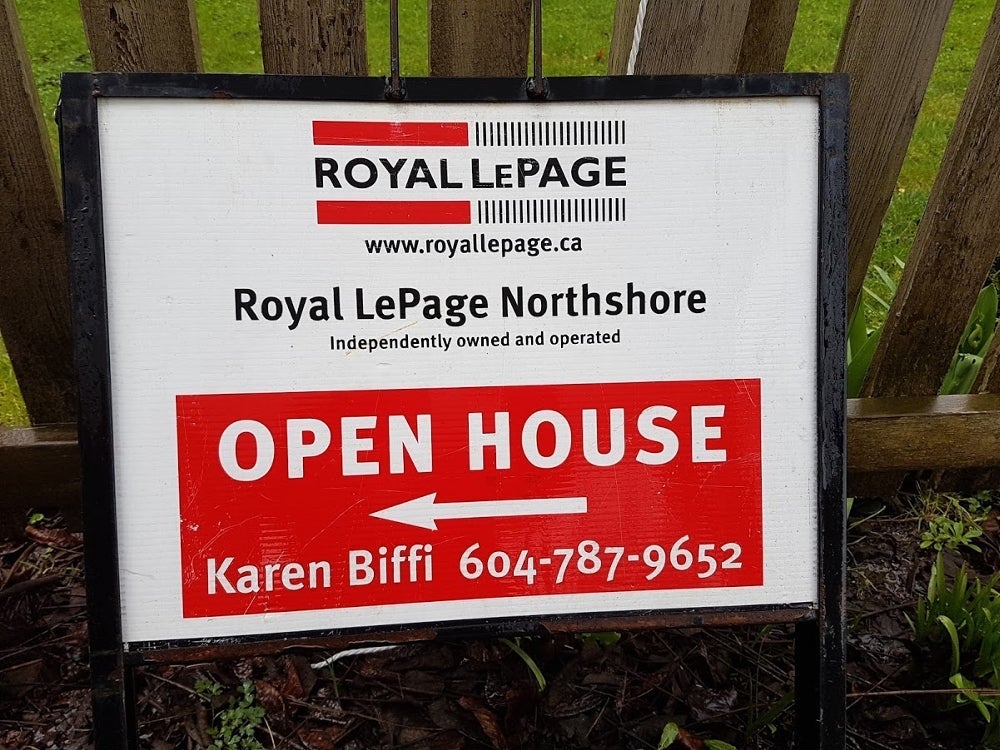 There's nothing quite like the beauty of the North Shore in springtime – the water is sparkling, birds are chirping, and flowers are in bloom! As the days get longer, we're spending more time outside enjoying all that our community has to offer.

Spring is commonly referred to as "Open House Season", and for good reason! Our North and West Vancouver homes showcase beautifully during the springtime months AND people are typically still in town; they haven't gone away yet for their summer vacations.  
If you're holding an open house, it must look its best. First impressions are so important! I always give my clients as much notice as possible and try to accommodate their schedule.  However, having your home open-house ready at all times will save you from panicked last-minute cleaning sprees, or worse:  Potential buyers walking away unimpressed! 
Your home should be staged so that it looks inviting – but not too lived-in.  Not sure where to start?
Here are 5 tips to make a great first impression: 
1.      Declutter –From furniture to knickknacks, it's time to say goodbye to things you no longer need. Clutter makes it hard for visitors to be able to visualize the potential of your space or see themselves living in it. There are some great places on the North Shore where you can donate household items to those in need – ask me if you're curious.  Pro Tip – this is a great first step for packing!  
2.      Clean – If your home should ever be sparkling, NOW is the time! If you don't have time to put in some elbow grease, I can suggest some great local professional cleaning services – they do a great job of tackling all those often-forgotten dusty places. You'll also want to neutralize any odors, too. We can get used to the everyday smells of our home, so it might even be helpful to enlist the nose of an honest friend for her perspective.  
3.      Make Repairs – Buyers want (and deserve) the home to be as turn key as possible.  Buyers will be looking for imperfections, so be sure to address any maintenance problems. 
4.      Remove and Protect Personal Items – It's often suggested that sellers make the home as neutral as possible so that other families can picture themselves living there. This means taking down family photos, and storing other personal items away for the duration of the selling period. You'll want to be sure to remove any valuables from the premises or keep them secured. 
5.      Consider Curb Appeal – The potential buyers' first impression starts when they do a 'drive-by' to scope out the scheduled open house. Trim the lawn, weed your garden beds, and ensure minor landscaping tasks are tended to.  Your garbage and recycling bins should be tucked out of sight, too! If the open house falls later in the day, you'll want to check your exterior lighting to ensure that visitors have a clear, safe entry way to your home.  
Overall, when you're getting your home ready, you want to use a critical eye like a potential buyer would. This will ensure that everything is in tip-top shape and has move-in ready appeal.
Furthermore, it's always recommended the seller leave the home during the open house. Buyers will feel more comfy asking questions about your home if you're not around. If you've got pets, be sure to bring them with you. Not everyone feels comfortable around them, and your potential buyer could even have allergies.  
I've provided some advice on how to prepare your home, but remember to prepare YOURSELF, too! After all, selling your home is a momentous occasion and you've likely made a lot of memories in the space. Be sure to remind yourself why you're selling, and think of the exciting new chapter that lies ahead in your home ownership journey.  
As the weather gets better, we can expect to see a continued rise in real estate activity – just in time for Open House season. You can always count on me to keep you informed – AND well prepared! 
Sincerely,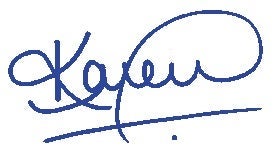 Karen Biffi 
Proud Mom and Realtor ®  

Share
Categories
Archives

Subscribe To This Blog