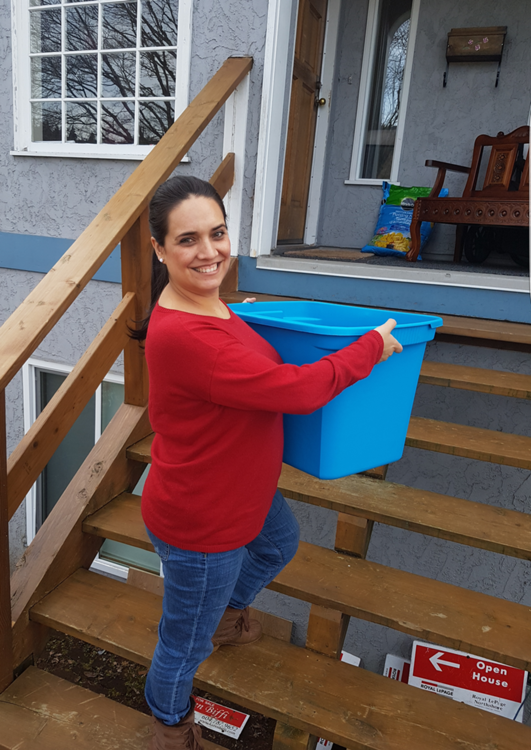 I've been approached a couple of times over the last few weeks (usually as I'm walking baby George) by neighbours and past clients, and they've been asking me similar questions about our spring market. 

"Is it a good time to sell? If I sell, how do I get it all started?"
First things first – if you are really thinking about selling your home, it's a good idea to contact your real estate agent and find out what your home is worth. You can do this with no obligation and at no cost to you.  A knowledgeable real estate agent can help you evaluate how fast homes are selling in your particular market and estimate how long it might take you to find a home in your desired area. This decision also depends on your financing, so you may want to consult with a lender to see how you can finance the transition from one home to another if you choose not to sell first.  Strategy and timing is everything – so start here!
If you decide it's time to get on top of the spring market (as many of our friends in North and West Vancouver neighbourhoods are choosing to do) you'll want to set yourself up for the smoothest sale possible. 
As our market heats up, inventory is moving quickly, which doesn't leave our sellers much time for those "last minute tasks."  For this reason, I really suggest you have your home about 98% ready to sell prior to listing.  I know it sounds overwhelming, but it really doesn't have to be. Consider this the ultimate spring-cleaning motivation – with a higher sale price as your prize!
Stick with these guidelines, and you'll be well on your way:
Clutter Be-Gone!
Designate yourself as the "relocation specialist" for your clutter – help it find a new home SOMEWHERE ELSE other than your house! Kids artwork and old magazines might hold sentimental value – but they won't help sell your home. Remember that you want your home to be a blank canvas for potential buyers to imagine themselves living in. 
Start Packing:
As you de-clutter, you'll be able to take inventory of your belongings, helping you determine whether you'll need to rent a storage unit or not.  Start packing away those items that are not currently in use – like winter clothing and sports equipment. You're going to have to do it anyway, so you might as well begin! 
Minor Improvements:
Calling all weekend warriors! Once you've pared down your belongings, take an honest look around your house. Is the paint scuffed? Are the handles on your cabinets outdated or mismatched?  Small fixes can be inexpensive, sourced at the hardware store, and completed in a weekend.  
Consider Your Curb Appeal:
Usually we benefit from very mild winters here on the North shore, but we did have some snow this year, which can wreak havoc on your landscaping. Clear away any dead trees, check that the bushes and shrubbery are groomed, re-mulch any walkways and paths, and aerate your lawn for maximum appeal. Rent or borrow a pressure-washer to blast winter's grime off your driveway, front walkway and the exterior of your home. Many spring sellers opt to paint the exterior of their homes as well. Even a fresh coat of paint on the door can go a long way.
Need a few more tips on how to get started? Contact me for more awesome tips for making moving easier, and for staging your home for a successful sale. I can even kick start the process with your free home evaluation!
Sincerely,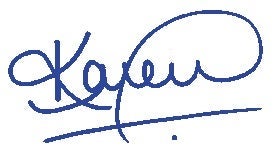 Karen Biffi 
Proud Mom and Realtor ®

Share
Categories
Archives

Subscribe To This Blog