Needing more space & dreaming of a bigger house. Do you buy first, or sell first?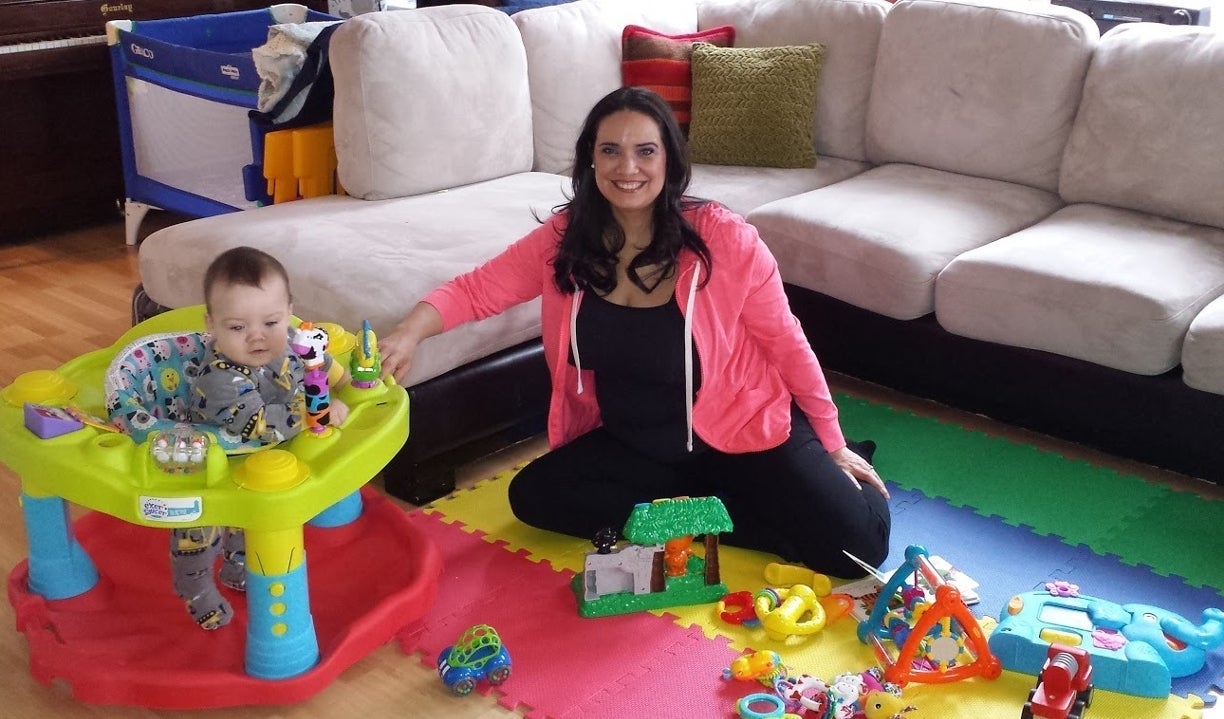 Micky and I decided to start a family, but little did we know that our lives were about to be turned upside down.  Here comes baby George and out goes the furniture!  When he was about four months old, I had to get rid of the coffee tables to make room for his toys.   Sound familiar? 
 This is the dilemma you may be facing:  You are running out of room.  Or you stumble upon your DREAM home by accident – unprepared to sell OR buy, with all equity wrapped up to the home you presently own? 
You can see how it'd be easy to reach a standstill – but then you'd never move!  This is the ever-present Real Estate question - "Do we buy first, or sell first?" - and the solution is different for everyone.  
It's true that many people prefer to sell before they buy, but the advice you receive on whether to buy or sell first will depend on your situation, finances, and the current condition of the market. Knowing the pros and cons of each option and formulating a strategy with your Real Estate agent first is a must.

Buying first allows to browse without a closing date looming – seems ideal, but it may not always be practical. If you're unable to sell your home fast enough, you could find yourself owning (and paying for) two homes at once! 
However, there is a subject that buyers may use when making an offer on a house, called a subject to sale clause. This subject allows the buyers to purchase their new home, subject to their current home selling by a certain date. This makes it easier for your closing dates, finances, and for your moving day! But in a fast-paced market, sellers may be unlikely to accept a subject like this, and simply pass over your offer. 
So the alternate solution would be to purchase a house with long closing dates allowing you time to sell your own house. Selling first before you buy can be helpful, because you then know the "real" money you are working with as well as some concrete dates. 
If you are in a seller's market, you may run the risk of selling your home before you find something to move into.  However, renting short-term in these cases can be a good solution for some families, if it means you get what you want! 
Before you start anything, be sure to contact me – I'm happy to go for coffee with you to discuss the current market conditions and YOUR personal situation, and how this could all impact your decision.I can also refer you to a mortgage broker if you don't already have one, so you can know the financial strategies available to you. 
When you talk to your mortgage broker, these are some questions you may want to ask: 
1)     What can I afford?
2)     What is the minimum price I'd have to sell for in order to purchase a new house?
3)     Do I have enough equity in my current home in order to take it out and use it as a down        
        payment on my new house so I can buy with more ease?  
4)     Would I be able to carry two mortgages at once, if the need arose?
5)     Do I qualify for bridge financing? 
In my experience, there is a custom strategy for EVERY home-ownership goal – yours included! 
Call me today to go for a coffee and talk about this. 
Sincerely,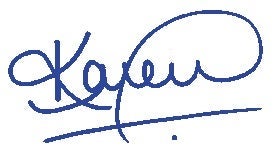 Karen Biffi
Proud Mom and Realtor ®

Share
Categories
Archives

Subscribe To This Blog