tiny house, big impact? when less is more...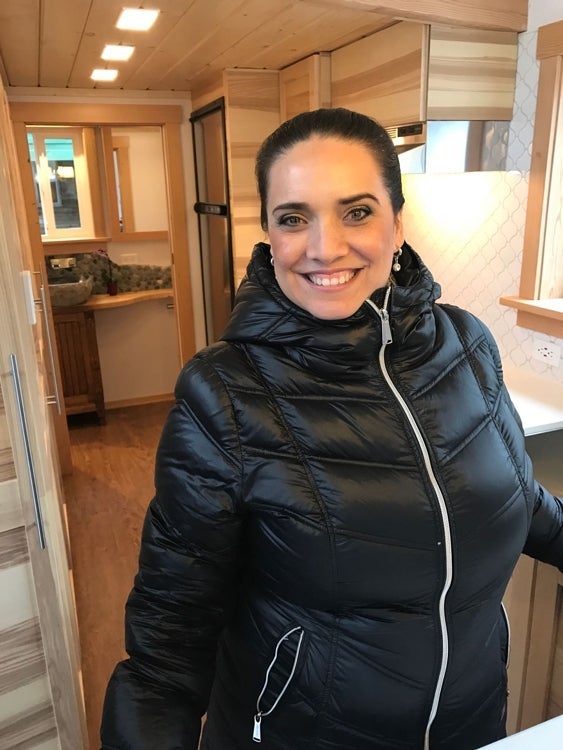 Tiny House, Big Impact? When Less is More….
Sometimes good things DO come in small packages. Could this be the case for the Tiny House movement here on the North Shore?
The ideals behind the Tiny House movement are this: reduce the cost of housing and its impact on the earth, and live a simpler life. However, I think the main draw for a tiny house on the North shore is the issue of affordability and the ability to raise your family in the same community where you grew up. 
There are creative ways to make this happen.  Here are some examples:
1)     You hire a reputable local company that specializes in tiny houses such as 
Westcoast Outbuildings
and have them build you a laneway/coach house on your property that you can rent out.  This way, you keep the basement for your growing family while helping to pay the mortgage.
2)     But if you don't own your own house, build a coach house on let's say your parents' property and have them live in there while you raise your family in your childhood home.  Make sure your parents are OK with this. 
3)     If you are planning on having a tiny house on wheels, then start putting pressure on your local government to allow you to park your tiny house in your driveway so someone can live in there.   This is the biggest road block today.
Two locals who are doing the ground work for you are Anastasia Koulalianos and Samantha Gambling who have recently made headlines.   Founder of the 
B.C. Tiny House Collective
,
Gambling is working on some initiatives through its Go Tiny campaign, the aim of which is to see tiny houses allowed in municipalities such as Vancouver.
Intrigued by the recent media coverage, I packed up baby George, and my hubby-to-be Micky, to check out a Saturday public tour of Westcoast Outbuildings.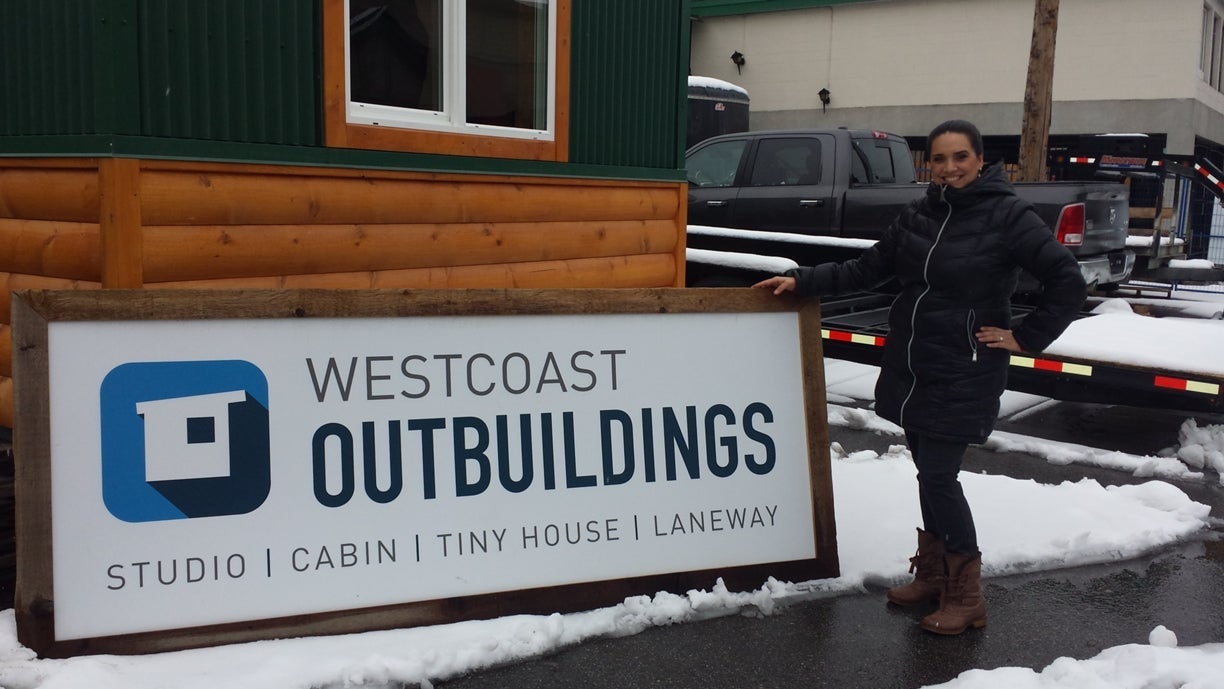 The verdict?
I LOVE THE CONCEPT!  
It's always interesting to see different home ownership options. Many of the home styles and designs at the open house were architecturally progressive and eco-friendly.  
But tiny houses are not for everyone.As glamorous as the idea may be, Micky and I agreed that it sure would be hard to part with our belongings as well as the space we have become accustomed to, especially with a new baby!It will be interesting to see what unfolds in the future.  
Do you think a tiny house could work for you?  Tell me in the comments below.
Your trusted Realtor ®,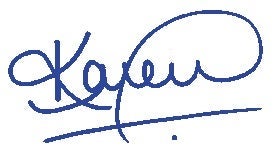 Karen Biffi(604) 787-9652
*Please note that this blog is intended to serve as a helpful guideline and is not an authoritative document on tiny home parking laws. Be sure to contact your local municipality for any legal advice pertaining to tiny houses. 


Share
Categories
Archives

Subscribe To This Blog