Mortgage before marriage?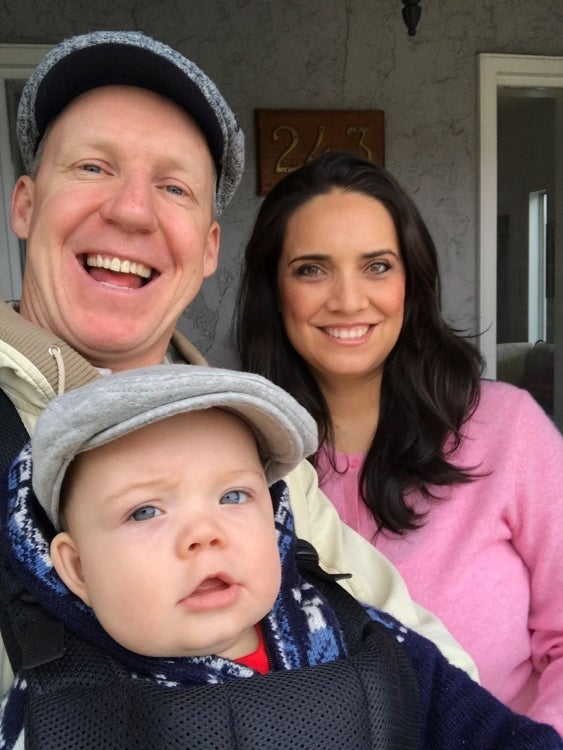 Mortgage before marriage?   
First comes love, then comes… home ownership? 
More and more young couples are buying a house together before saying "I do".
For some couples, the perks of long-term engagement are desirable; whereas other couples would happily move towards marriage faster – if only they had the cash to cover the costs of today's typical wedding. With the average Vancouver wedding coming in around $31,000.00, it's certainly no wonder that more young couples are delaying the big day in favour of purchasing their first home. 
For these young couples and families, our comfortable lifestyle here in the North Shore is an attractive (and often more affordable) alternative from living in downtown Vancouver. From our thriving restaurant scene, to the stunning north shore mountains in our backyard,  our easy access to downtown and unparalleled water views, we've got it all. 
Here, families can nest in comfortable ranchers and split-level homes within walking distance to some of the region's top-ranking schools, safe parks, and beautiful trails. That said, with more and more people wanting to become our neighbours, residing here now comes with a potentially formidable price. 
The good news for young buyers?  NOW is a great time to get into the market to maximize your long-term investment. The trick is just figuring out how. But not to worry - I've done it, and have helped countless other young couples do just the very same thing! 
Take my story, for example. I started off in 2010 with an old house that had a basement suite in Central Lonsdale.  Once I had acquired the home, I certainly had to make sacrifices to make it work – I had tenants upstairs and lived in the two bedroom suite below.  I even had wonderful homestay students stay with me. 
Thanks to this small sacrifice, this local realtor managed to make my mortgage payments on time until I was ready to move upstairs. Fast forward 6.5 years, and I now share this home with my future husband Micky (we just got engaged!) and our 7.5 month-old boy, George. 
To some, this may be considered backwards, but to us – it's sensible, and is also reflective of the trend we're seeing with more and more of our friends and clients here in the North Shore. Wonder what should be your next move? 
Reach out to
www.karenbiffi.com
or
www.mylonsdale.ca
– I am here to help, every step of the way. Call/Text me to get started at
  (
604) 787-9652 or email me at Karen@KarenBiffi.com 
If you've decided to delay your wedding because you bought a home, why don't you consider taking some of the cash you've saved through your home equity and start planning that wedding. 
Your trusted realtor,

Karen Biffi

Share
Categories
Archives

Subscribe To This Blog